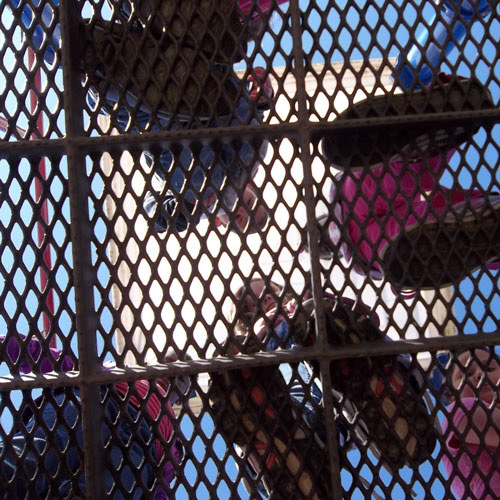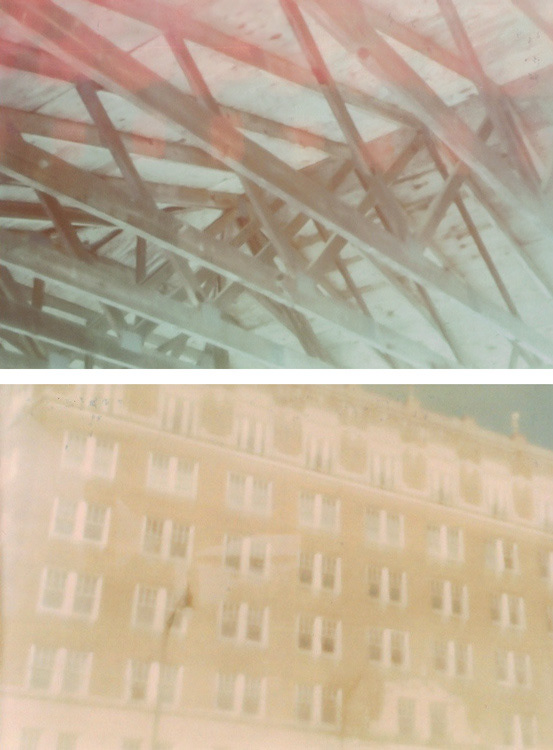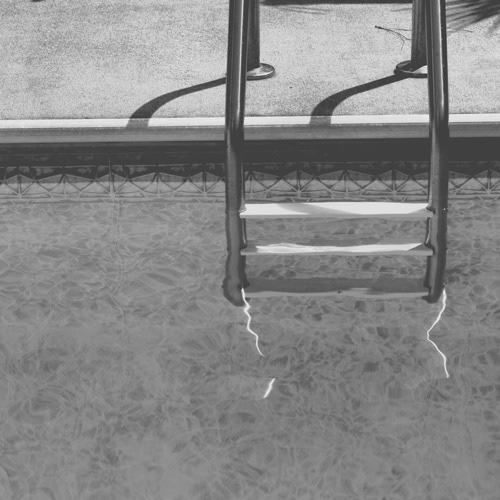 Fayetteville Technical Community College
offers more than 280+ associate degrees, diplomas, and certificates in science, applied science, the arts, and general education, as well as university transfer for entry into four-year universities.
Photography Appreciation and Digital Photography I were online introductory photography courses. Throughout each semester, students worked to balance the technical and creative aspects of photography. They learned to control the camera mechanisms to explore visual design, tell stories, engage in thoughtful discussions, and produce a final portfolio.